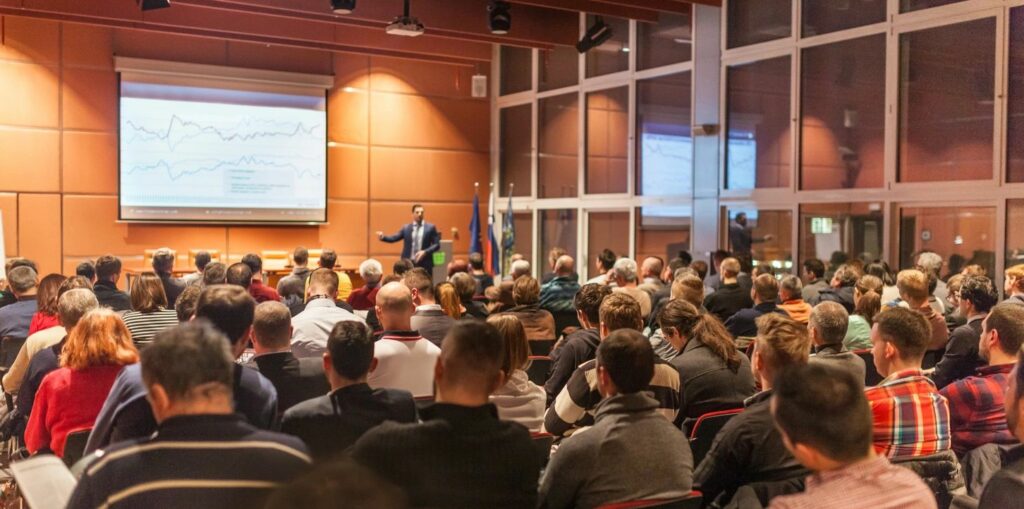 Credentials
Experienced Practitioner:
– Over 40 years' experience in biopharma and medical devices; most at an executive level.
– Experienced in sterile manufacture, complex pharmaceutical production and non-sterile products.
– Managed all areas of quality, regulatory and compliance in Australia & New Zealand, Asia Pacific, Europe and United States.
– Implemented quality management systems and compliance programs in Australia & New Zealand, Asia Pacific, Europe and United States.
Accomplished Manager:
– General Manger of a high-volume, specialized sterile facility in Australia.
– Vice President positions in the United States, Senior Director across Asia Pacific, Chief Operating Officer of a medical device company and Managing Director and Chief Executive Officer of a public biotech.
– Managed all technical areas of pharma and medical devices – Quality, Compliance, Integrity, R & D, Regulatory Affairs.
Industry Involvement:
– Lectured Good Manufacturing Practice to the Hanoi School of Pharmacy.
– Previous Advisor to the Australian Department of Industry & Resource on Biotechnology policies.
– Previous Committee member for AusBiotech the Australian Pharmaceutical Manufacturer's Association, member of the European Pharmaceutical Manufacturer's Association Technical Committee for International Trade.
– Previoius Committee member of the West Australian Chamber of Commerce & Industry, the International Federation Pharmaceutical Manufacturers and Associations Code revision committee and the Medicines Australia Code of Conduct revision committee.
– Past Chairman of the Cosmetic & Pharmaceutical Special Interest Group of the Australian Society for Microbiology.
– Member of the Society of Corporate Compliance and Ethics; American Society of Quality and Health Care Compliance Association.
Peer Recognition:
– Recipient of the George Varkanis (Celgene ANZ) Leadership Award in 2018.
– Invited speaker at over twelve international conferences.
– Over 35 published articles in quality, compliance, ethics and integrity